Suggest preparing your Christmas and New Year gifts now, because all shipping methods to Singapore are very slow this year. (08/10/2021)
China almost got rid of COVID-19 virus, so be rest assured to place an order.
And the virus caused international Logistics to be slower and expensiver.
There are many free stuffs on homepage.
Chanel pearl earring
---
Original price : SG$ 113, special sale : SG$ 55, free if order over $ 380 USD
Made of Stailess stell with white pearl
Only one.
Contact us to order it.
---
#1.
---
#2.
---
#3.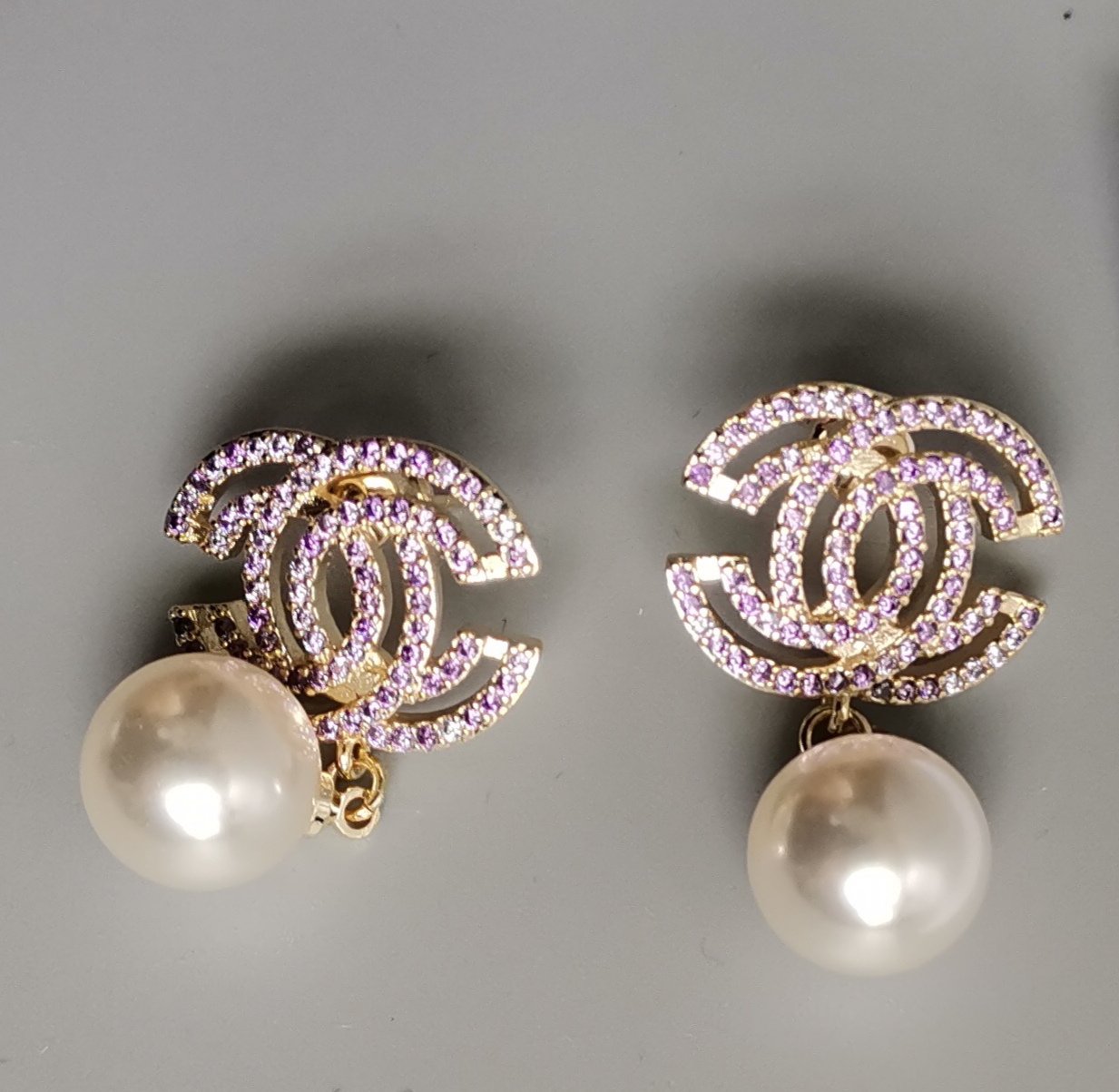 ---